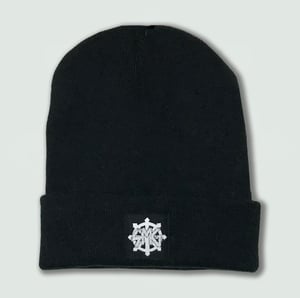 €

20.00
Keep your head warm, so you can think on your feet when confronted with the enemies of Bear-Tsar.
Shipping from the depths of Siberian Hell - please keep in mind it takes a bit longer. Flat shipping rate for all territories.
No Returns, please use contact form to inquire regarding Cancellations or Refunds.